Deadrinds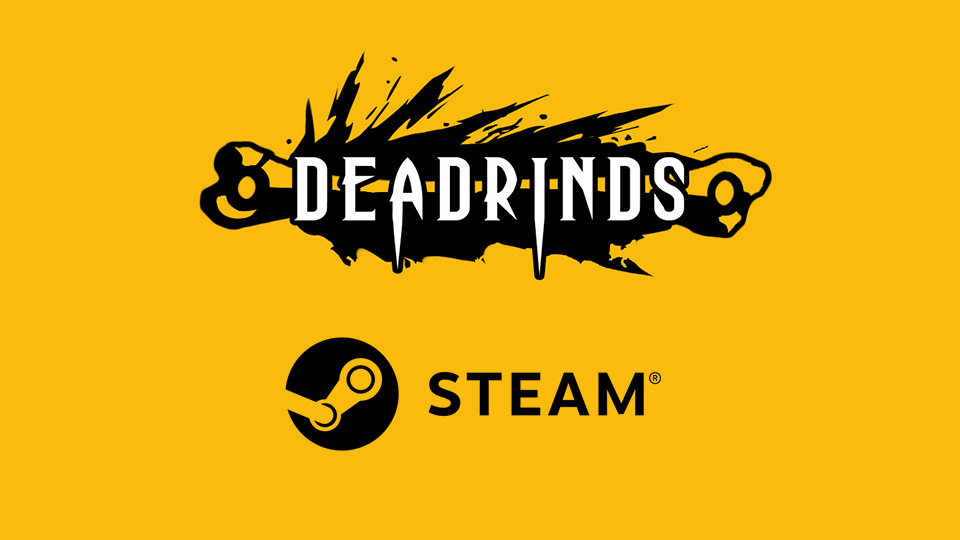 The Deadrinds Steam Page is live!
http://store.steampowered.com/app/758440/Deadrinds/


After resolving some technical difficulties, the game's steam page is up an running! I've also uploaded a new patched version of the game that fixes a few more bugs and improves performance. Currently I'm working on adding additional gameplay features, more story content and fixing all the leftover and possible bugs. In the coming weeks I will post more interesting progress and hopefully in a month or two I will submit a final and Official demo to Steam!


Once again, thank you all for the great suggestions and support! A small reminder that the Deadrinds IndieGoGo campaign is still running, so if you have some spare change lying around, I would greatly appreciate the help!

https://www.indiegogo.com/projects/deadrinds-dark-fantasy-jrpg-rpg

Files
Deadrinds Demo.rar
109 MB
10 days ago